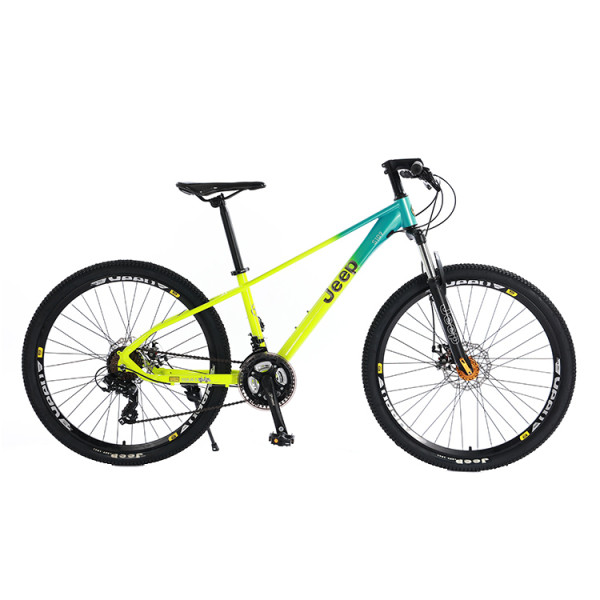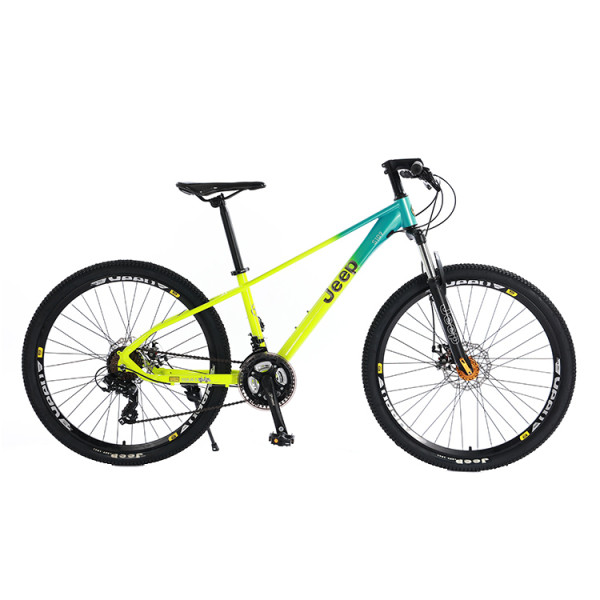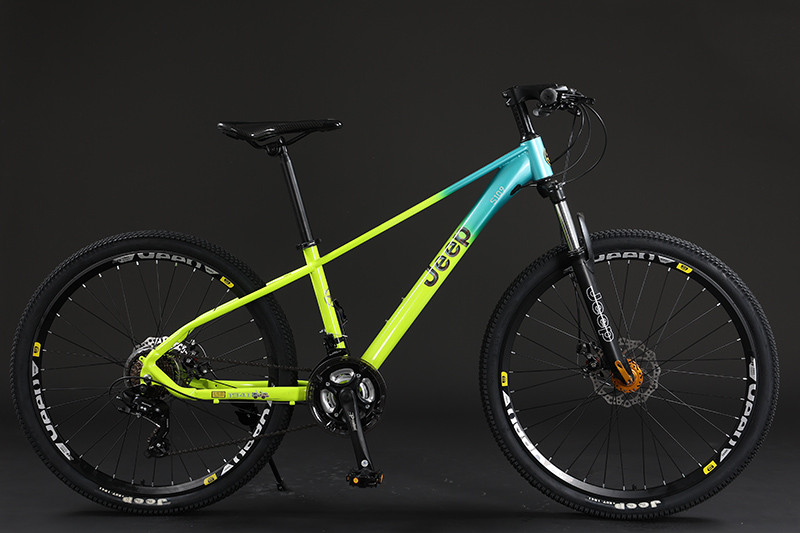 STEEL MOUNTAIN BIKE MAX880 - Jeep
Wanting to get into the world of Mountain Biking? Our MTB MAX880 is the perfect entry-level step, allowing you to try mountain biking without breaking the bank. Built to tackle anything from mountain trails to the hilly urban commute, go where you want on your terms.
The MTB MAX880 is an ideal first mountain bike. You can set it up as a tough commuter, an off-road tourer or an all-day adventure bike for epic gravel grinding rides. The HI-TEN steel frame has proven cross-country geometry to get you moving fast on the single track. The upright, endurance-oriented position means that you can cruise in comfort as well.
| | | | |
| --- | --- | --- | --- |
| | | | |
| | Shimano EF500 | | |
| | | | |
| | | | |
| | | | Jeep disc brakes |
| | Shimano EF500 | | Jeep 26" double wall disc |
| | Sealed bearing alloy Quick Release | | |
| | Jeep alloy | | Jeep alloy |
| | Ergonomic rubber | | |
| | Jeep alloy 27.2mm | | PVC platform, 9/16″ steel axle |