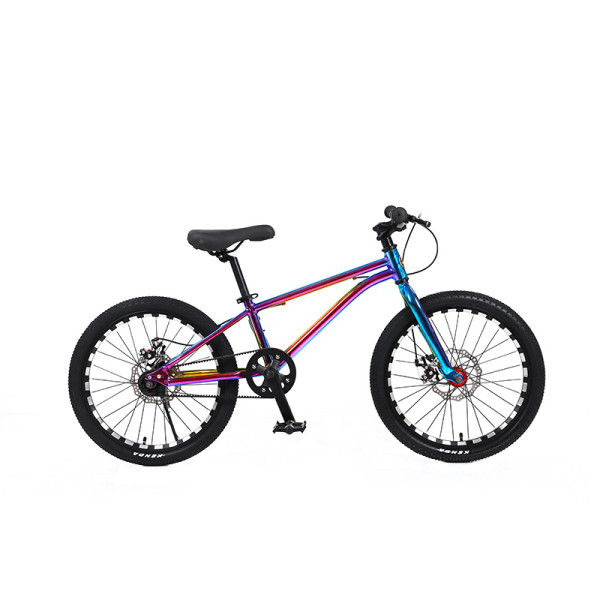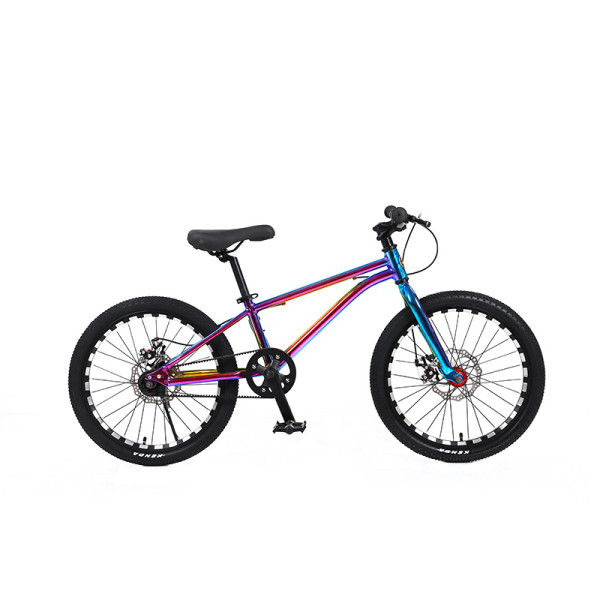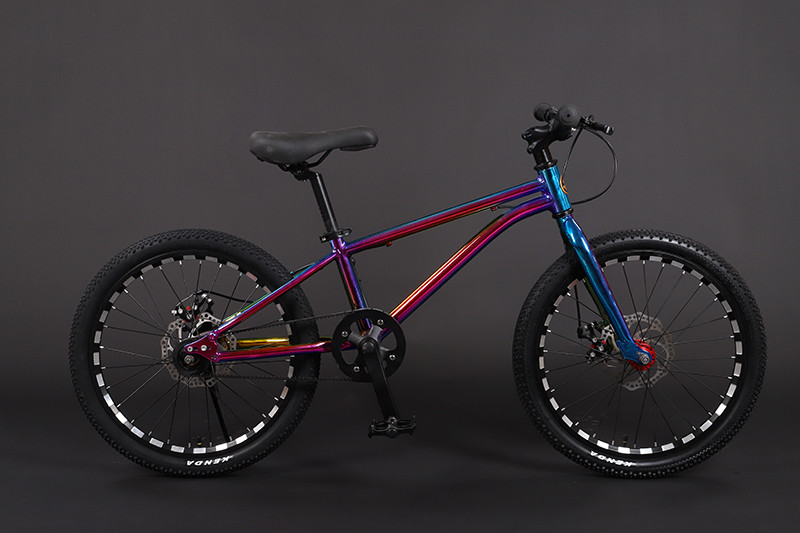 BMX BIKE SKY WITH RAINBOW - Jeep
A tough, fun, freestyle rig to get started in BMX Bike. Ready to ride ramp, park, street, trail or flatland. Hit the skatepark for the first time with freedom and confidence on our SKY BMX. Designed for versatility, the SKY BMX range is perfect for all-round riding while giving you a rig to build on as you develop and specialise.
Our BMX bikes are adult quality and durability, scaled down for younger riders, so kids can keep up with their parents, thanks to BMX frame and sturdy off-road tyres, 16 inch BMX bike alloy colourful painting with disc brake.